Venue
Casa Dann Carlton Hotel & SPA - Hoteles Dann, Bogota, Colombia
Address: Calle 93B Nr 19 - 44, Bogota, Colombia
Map: Openstreetmap
Contact: 57 (1) 6338811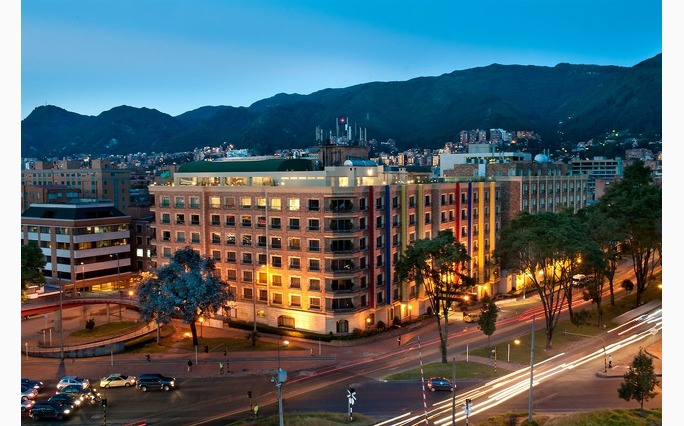 Accommodation
Casa Dann Carlton Hotel & SPA - Hoteles Dann, Bogota, Colombia.
We have negotiated special accommodation room rate for MUM attendees August 2, 2019 - August 12, 2019.

Direct link for Reservations - Spanish: MUMCOLOMBIA

Direct Link for Reservations - English: MUMCOLOMBIA

Rates include breakfast, unlimited internet in all areas of the hotel, parking, welcome drink at time of check-in.
Reservation must be canceled 24 hours prior to arrival to avoid a penalty of one-night room and tax.